Lightweight nylon liner with a nitrile palm
The ideal glove to keep your hands protected whilst doing those intricate tasks in the garden. With the feel of a second skin and the protection of a nitrile palm there is now no need to remove those cumbersome garden gloves. The Floreo Plant Master 370 is the ultimate lightweight glove
Made from the revolutionary Flexothane material, this jacket gives great waterproof protection while remaining breathable to keep you comfortable while working in all weather conditions
The Bandung bib and brace trousers are made from the light, elastic Flexothane® so you will not be constrained in your movements. The trousers with elastic braces with PVC buttons and buckles and front bib are perfectly water and windproof. Moreover, the leg narrowings act as wind breakers.
Made from the revolutionary Flexothane material, these trousers give you great waterproof protection while remaining breathable, durable and comfortable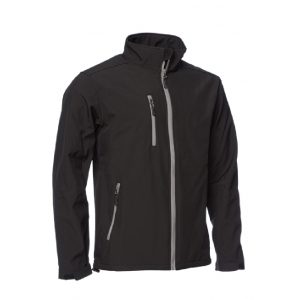 Windproof and water-repellent | Contrast zippers | 3 pockets with zippers. Velcro adjustment in sleeves | Adjustable wrist and lower hem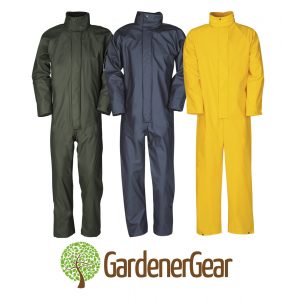 Made from the revolutionary Flexothane material, this all in one overall gives you complete waterproof protection from head to toe. Perfect for all weather conditions, and ideal for power washing or washing your car, keeping you dry and comfortable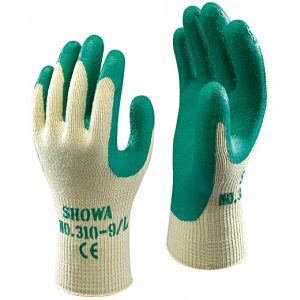 The Showa Grip Master 310 is our all-purpose general-use glove; exceptional grip, comfort and protection.  An excellent all-rounder suitable for potting through to landscaping and everything in-between.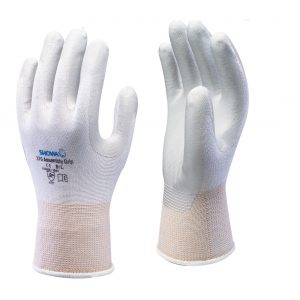 A light, elastic low-lint glove, resistant to deformation and which keeps its shape longer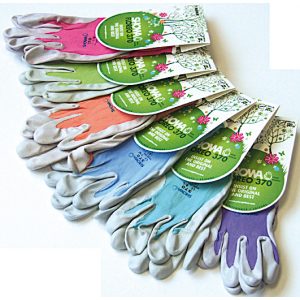 The ideal glove to keep your hands protected whilst doing those intricate tasks in the garden. With the feel of a second skin and the protection of a nitrile palm there is now no need to remove those cumbersome garden gloves. The Floreo Plant Master 370 is the ultimate lightweight glove.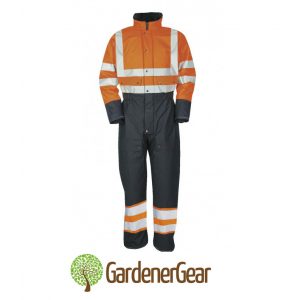 Sioen Rabaul Hi-Vis Winter Thermal Lined Rain Coverall 5616A2F01