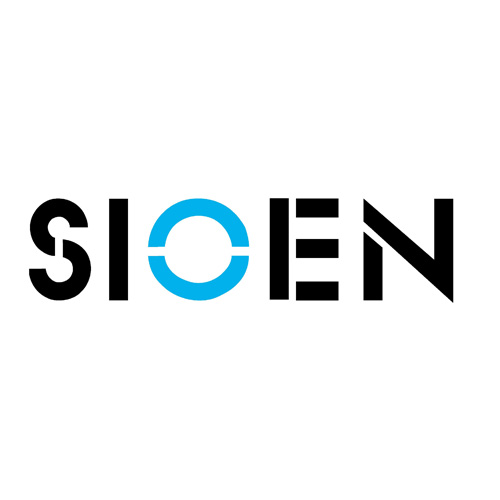 Sioen is the manufacturer behind the revolutionary Flexothane material which offers fantastic waterproof and thermal qualities while remaining breathable and keeping the wearer comfortable.
Flexothane from Sioen is a popular choice for gardeners wishing to stay dry and warm while working in all weather conditions, from driving wind and rain to light showers and everything in between.
Gardener Gear is proud to stock a wide range of Sioen Flexothane garments, and we stand by the quality and performance of these products by offering a 14 day "no quibble" returns policy. We are confident that once you try flexothane clothing you won't change to anything else!
Sioen Flexothane Clothing
Made from the revolutionary Flexothane material, this jacket gives great waterproof protection while remaining breathable to keep you comfortable while working in all weather conditions
The Bandung bib and brace trousers are made from the light, elastic Flexothane® so you will not be constrained in your movements. The trousers with elastic braces with PVC buttons and buckles and front bib are perfectly water and windproof. Moreover, the leg narrowings act as wind breakers.
Made from the revolutionary Flexothane material, these trousers give you great waterproof protection while remaining breathable, durable and comfortable
Flexothane lined green jacket with hood, front zip and buttons. This jacket is both wind and waterproof making it a great jacket for anyone working in wet conditions
Tear-resistant and comfortable bib and brace trousers that protect you in the harshest weather conditions, that's the Louisiana. These elastic Flexothane® bib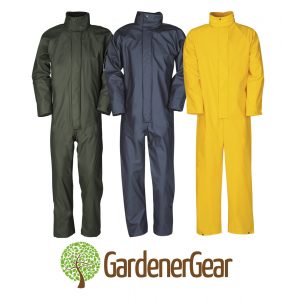 Made from the revolutionary Flexothane material, this all in one overall gives you complete waterproof protection from head to toe. Perfect for all weather conditions, and ideal for power washing or washing your car, keeping you dry and comfortable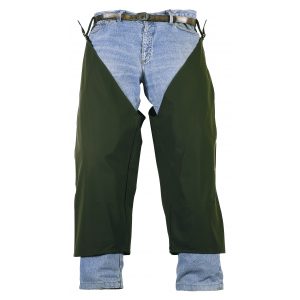 Sioen Auckland Waterproof Leggings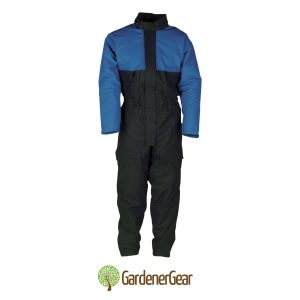 Sioen Lillehammer Winter Overall – 100% Waterproof, Windproof, Supple, Stretchable, Comfortable, Lightweight, Noiseless, Extended Durability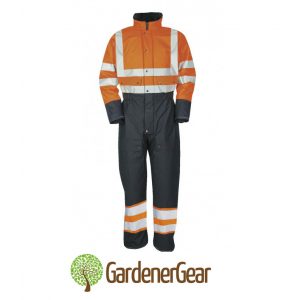 Sioen Rabaul Hi-Vis Winter Thermal Lined Rain Coverall 5616A2F01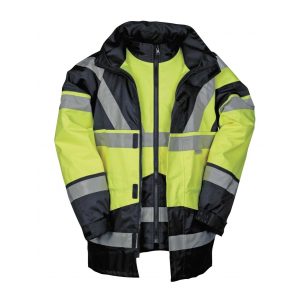 Waterproof and Breathable Siopor Fabric. Foldaway Hood in Collar – Conforms to EN 471 Class 3 (Class 2 if worn without sleeves) and EN 343 Class 3 – 3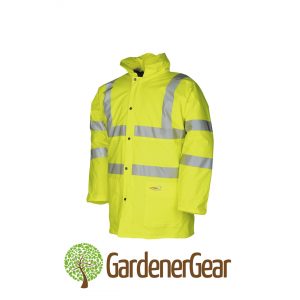 Sioen Tacana Hi-Viz Winter Rain Jacket