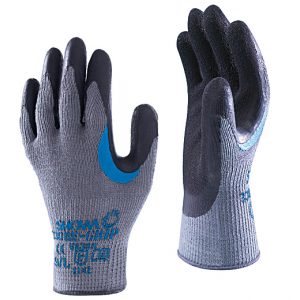 The Showa Re-Grip 330 is a general-use glove with a reinforced thumb crotch. Ideal for building work and scaffolding, the vulnerable area of the hand is extremely well protected by a double layer of latex, giving maximum comfort and maximum grip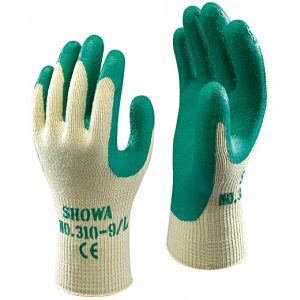 The Showa Grip Master 310 is our all-purpose general-use glove; exceptional grip, comfort and protection.  An excellent all-rounder suitable for potting through to landscaping and everything in-between.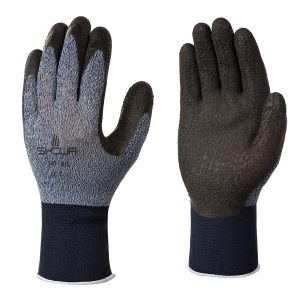 Highly flexible, lightweight glove with an 'advanced grip' latex coating providing excellent wet and dry grip performance.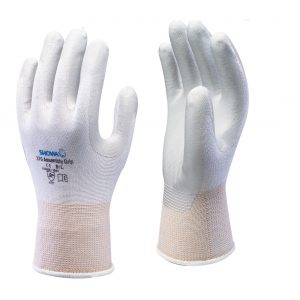 A light, elastic low-lint glove, resistant to deformation and which keeps its shape longer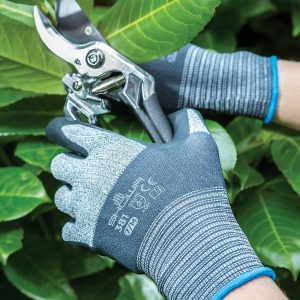 Ultra-lightweight, with embossed microporous nitrile palm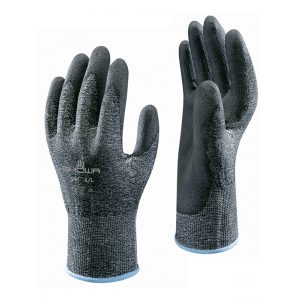 Cut level 3, protects from oils and abrasion whilst remaining elastic and breathable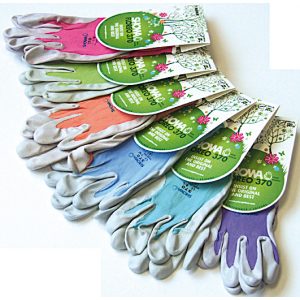 The ideal glove to keep your hands protected whilst doing those intricate tasks in the garden. With the feel of a second skin and the protection of a nitrile palm there is now no need to remove those cumbersome garden gloves. The Floreo Plant Master 370 is the ultimate lightweight glove.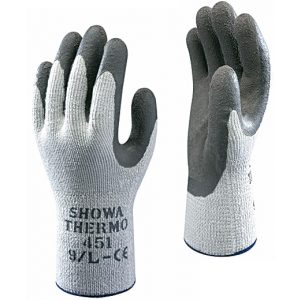 The Showa Thermo Grip 451 is ideal for outdoor work. Designed specifically to be used in cold conditions, this all purpose general use glove has a fleece liner to keep your hands warm during those autumn and winter months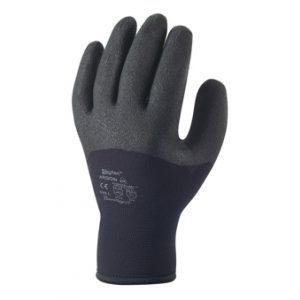 Skytec Argon thermal gloves have a 3/4 HPT foam coating with double insulated nylon liner to ensure it protects the hand to temperatures as low as -50 degrees. Perfect for outdoor work or cold conditions.